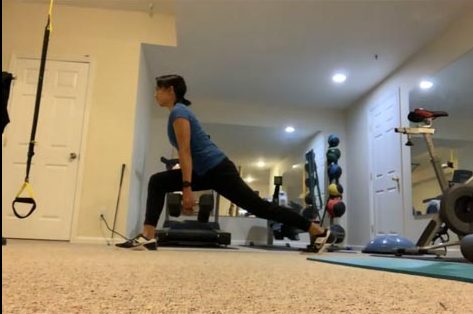 TPI Certified Instructor
Overcome Physical Limitations With Golf Specific Exercises
Certified Personal Trainer
Boost Your Overall Health With Weight Training
Flexibility Training
Increase Your Range of Motion
Certified Nutrition Specialist
Stop Wasting Your Time Trying All The New Diets Out There. With My Nutrition Plans There is no Starvation, Cravings or Counting Calories.
Certified Golf Teaching Professional, Titleist Performance Institute Instructor (TPI), Certified Personal Trainer and Certified Nutrition Specialist Serving All of Westchester & Fairfield Counties Locally and Anywhere in the World Virtually
We Have Gym Affiliations in White Plains, Pleasantville, Bedford Hills, and More orWe Can Come to Your Home or Gym
SESSIONS BE-FIT - Scott Sessions, CGTP, TPI, CPT, CNS
Experienced Certified Golf Teaching Professional, TPI Certified Instructor, Certified Personal Trainer and Certified Nutrition Specialist
Flexible Schedule & Locations - Your Home or Our Local Gym Affiliates
"If you're in the business of coaching, physically training or medically evaluating golfers, TPI Certification should be mandatory."
What is TPI?
TPI stands for Titleist Performance Institute and is the world's leading educational organization dedicated to the study of how the human body functions in relation to the golf swing.
To have an efficient swing does not mean that a player has to have an aesthetically pleasing golf swing; everyone moves their body differently to get the ball in the air.
A properly functioning body allows a player to swing a golf club in the most efficient way possible.
Physical limitations in a player's body can adversely affect the golf swing and potentially lead to injury.
Follow Sessions-Be-Fit on Instagram for Fitness, Golf fitness & Nutrition Tips
This error message is only visible to WordPress admins
Error: No feed found.
Please go to the Instagram Feed settings page to create a feed.
Hi, I'm Scott, owner and founder of SESSIONS BE-FIT. I love to motivate and train others to reach their wellness goals. My specialties include golf instruction, golf specific training (TPI Certified), Certified Personal Trainer and Certified Nutrition Specialist.